20 Buck Spin are streaming the fourth track from the upcoming Oranssi Pazuzu album Värähtelijä (pronounced 'vagina') set for release on the 26th of February; you can find the song here.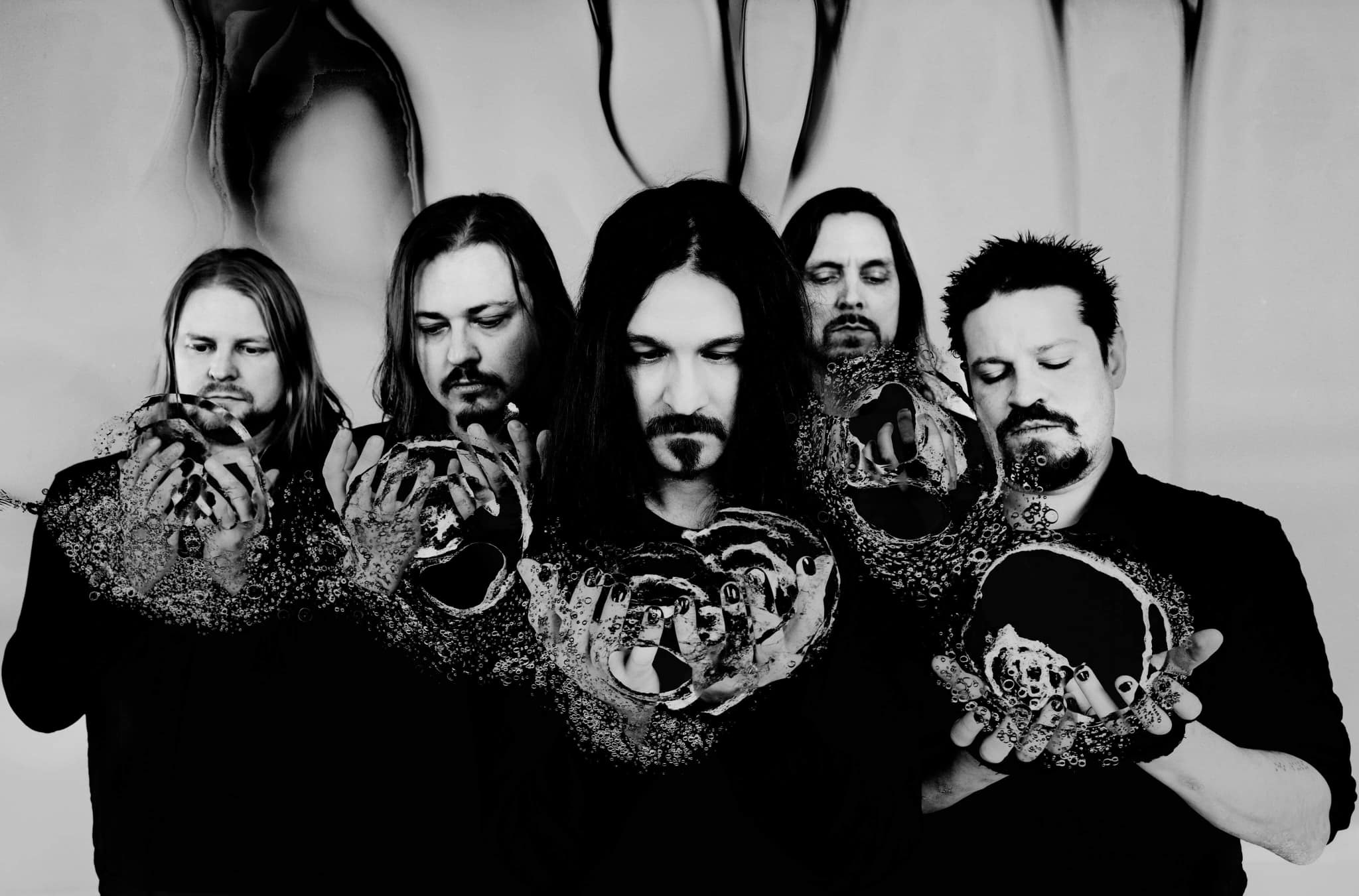 I've been pretty excited about the album since it was announced last year and this new song has intensified that excitement.
This quote from Metal Archive pretty much sums up the dual nature of the band: 'The band's motto is "Oranssi Pazuzu makes music that invites all the arsonists and smokers to hold hands." It's a mix of psychedelic experimentation and hard-edged black metal.
'Hypnotisoitu Viharukous' is a hypnotic track opening with a doomy, atmospheric noise before rupturing into excellent, no nonsense, riff based black metal; keyboards and synth sounds - high in the mix - screech and throb over the riffs as maniacal vocals grate. The bass takes to the front as the song spirals into its mystical conclusion as chiming flute sounding synths swirl.
At four-minutes - after a reasonably measured respite - an isolated riff opens a vortex of swirling sound: drums, guitars, synths, keyboard, and shrieks all in one. I really think this album could live up to the expectation.