I - Akerblogger - have been pretty busy in the last week with university deadlines and all that jazz, I've managed to fit some reviews in between essay writing as rather productive forms of procrastination. Well I've finally been released from the shackles of time, if only for a short while, so I hope to be able to bombard this blog with quality posts. Here's what we've got coming up in the next week or so:
In Retrospect: Taake - Bjoergvin
I'm going to start a weekly thing where I look over some of the albums that I think have either: a) had the biggest impact on myself, b) had the biggest impact on the genre, be it good or bad c) I've no previous knowledge of whatsoever (I'm thinking of selecting the, let's say, 10th randomised band on Metal Archives, and taking it from there).
My first post is going to be one of my favourite extreme metal albums, one of those that bridged the gap and led me into the wonderful world of extreme. It's funny because a few years ago, when I was making the jump from Alice in Chains and Deftones (who I still love) to heavier stuff, I come across Taake and instantly shunned it as a load of old tosh. How wrong I was and how quickly, after the routine and habit of building up to heavier music, the mind seems to start liking things it once didn't
Extreme Non-Metal: Scott Walker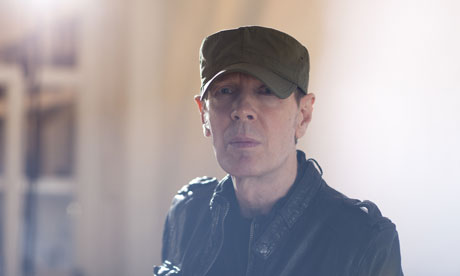 This could potentially be another weekly thing. I've been listening to The Rift quite a bit these past few weeks and Scott Walker's entire artistic life story is incredibly interesting: a member of the pop group The Walker Brothers in the 60s he went solo in the 70s with pretty run-of-the-mill folk/singer-songwriter records, but then he sort of disappeared. He was know for being socially reclusive, always on the outside, and in the late 70's/early 80's he exiled himself from the music industry and hid from the limelight. He reemerged as an anti-popstar; his music was had a depressive, symphonc-drone, avant-garde sound, his vocals were deep and haunting and his music was sparse, heavy and long-winded. He avoids interviews: there are a small few online. His albums gestate and each aspect is thought out meticulously and with complete care and respect for music as an art form, not merely a vehicle for money making and fame.
Hopefully this will be posted within a week.
Album Reviews
It's a busy week in terms of releases; there are a few big name's on Friday: Ulver, Agoraphobic Nosebleed, Megadeth, Brutality, Vinterblot, Borknagar...Drowning Pool. A lot of albums that I want to give a thorough and balanced listen to, expect to see reviews of these - not Drowning Pool, although... - over the weekend.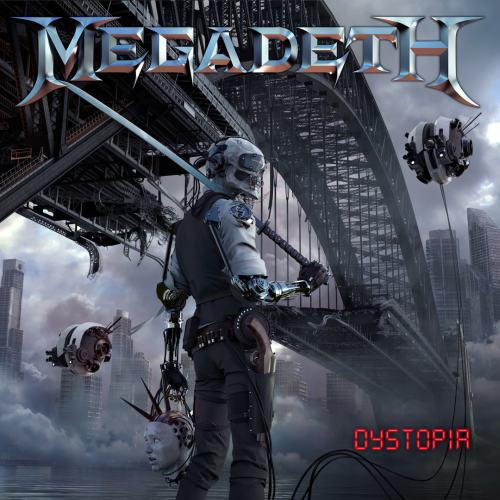 I'm also wondering if there's anybody out there? I've been very surprised, in a good way, by the amount of pageviews the blog has been racking up and it would be really great to know if there are any regulars who come here, I'd love for this page to become more interactive. I know that Angry Metal Guy and No Clean Singing have great communities and I'd really like to pull a Vince McMahon and put them out of business! (not really, they're great blogs)